I currently have a Motorola i920 for my full time job, but I can not realistically use it for my new business. So......
I am looking at four blackberry devices from Verizon. I am not sure which one will work best, or if any will do.
If you have one of these, or know of someone that does, please let me know what you think. I have read the reviews on VZW, but I would like some feedback from my friends here on LSCN.
BlackBerry® Curve™ 8330 smartphone in Silver $49.99
BlackBerry® Curve™ 8530 smartphone in Black $99.99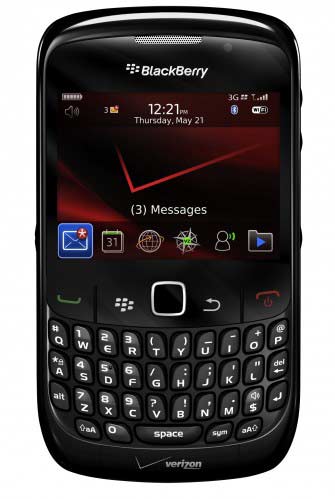 BlackBerry® Tour™ 9630 smartphone $149.99
BlackBerry® Storm2™ 9550 smartphone $179.99